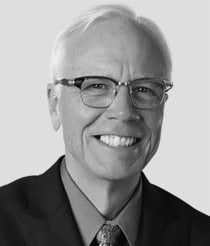 Michael A. Robinson
The Pentagon and the U.S. defense industry recently scored a massive victory - with bipartisan support, no less, practically impossible these days - that has largely flown under the radar. Their budget measure made it through Congress in the middle of last month with very little attention, no doubt due to a heavier media focus on inflation and omicron.
There are a lot of good reasons to keep money flowing toward the military right now. China increasing military pressure on Taiwan, tension over shipping in the South China Sea, a cooperative defense agreement between Russia and China, Russia's belligerence in eastern Ukraine - all these things point to an increased need for U.S.-led defense coalitions in that region.
One area of special interest is in tech R&D. With South Korea announcing that it now has hypersonic missile technology, and the world's most important microchip foundries in Taiwan at risk from China's aggressive posture, it's more important than ever to make sure America can keep pace.
I've identified a contractor that's positioned to benefit from the 5% Pentagon budget increase that goes along with this new bill, and to me, it's a must-own stock. The firm more than doubled the market's returns last year and has more upside ahead...