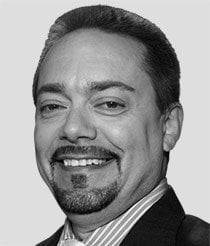 Tom Gentile
Since Pfizer and Moderna released their COVID-19 vaccine news, the S&P 500 is up nicely, hitting an all-time closing high for this bellwether index.
With effective vaccines on the horizon, that the first patients could very well start to get next month, well... This is what a race to the finish line looks like.
The market loves it; heck, everyone loves it.
But not everyone has caught on yet; I guess there are some folks who haven't heard the phrase "pent-up demand" - there are still some stocks under pressure.
That gives us one of the all-time great opportunities to "get out in front" of some truly extreme value...