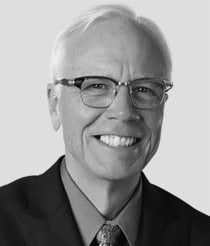 Michael A. Robinson
Jet travel is as fast as it's ever been, thanks to new materials like carbon fiber, and ultra-efficient turbofan engines, like General Electric's GE9X and Rolls-Royce's Trent XWB.
Still... a trip from my home in California's Bay Area to, say, Sydney is a grueling, boring 15-plus hours. New York to London clocks in at more than seven hours, and the busy New York to Los Angeles route takes nearly five-and-a-half hours.
But what if you could take off from San Francisco and land in Sydney in a little over three hours? Or make the trip from JFK to London Heathrow in 90 minutes? How about a 230-mile hop between Washington, D.C., and New York that takes just four minutes?
Those incredible travel times are very, very possible traveling at Mach 5 - five times the speed of sound, or around 3,836 miles per hour.

It's become what's known as "hypersonic" speed, and before much longer, it's going to make those mighty GE9Xs and Trent XWBs look like steam engines.
The technology to take us hypersonic isn't coming tomorrow, or "just around the corner" - it's here now. Today.
It's not available to commuters or vacationers - yet - but it's the top priority of American, Chinese, and Russian defense firms.
That makes this tech critical to our security...
Owning the industry leader I've identified here is going to be critical to your prosperity...