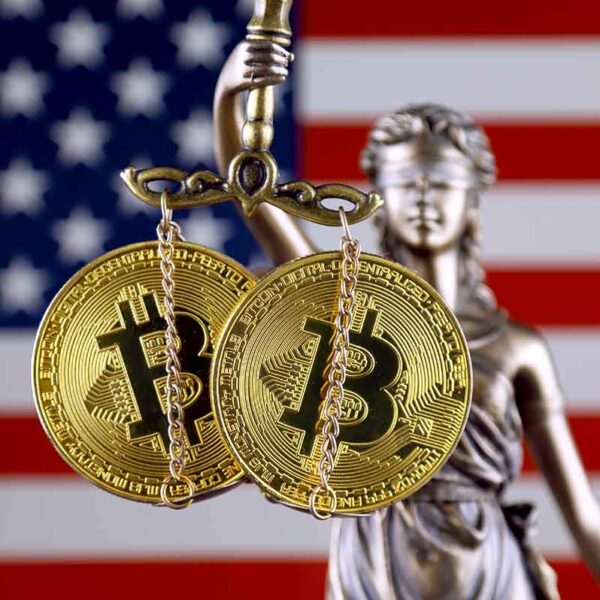 This is what happens when government fails to do its job: The crypto company BlockFi was slapped with three cease-and-desist orders in one week for offering interest on crypto deposits.
What BlockFi does - and what many other crypto companies do - is no different than what banks have been doing for decades.
But crypto lacks much-needed regulation, which put BlockFi on the wrong side of the law.
The sad part is, it didn't have to be this way...