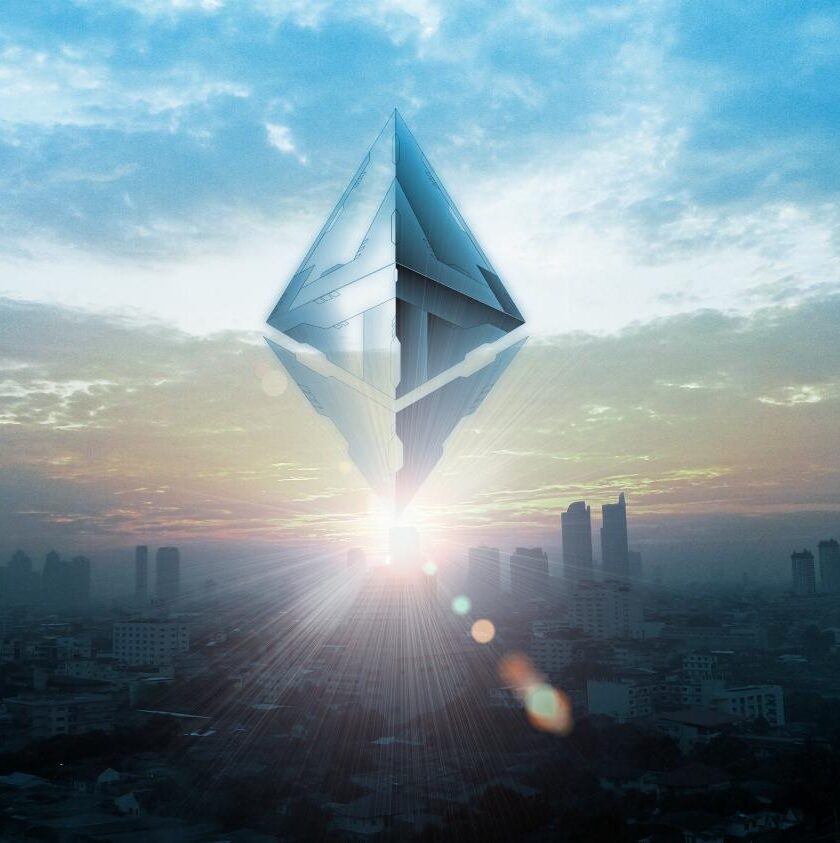 An Ethereum price prediction of $10,000 by the end of the year is not at all outlandish.
After all, the No.
2 cryptocurrency has soared more than 1,500% over the past 12 months.
And the catalyst driving these gains is not only incredibly powerful, it's gaining more strength every day.
.